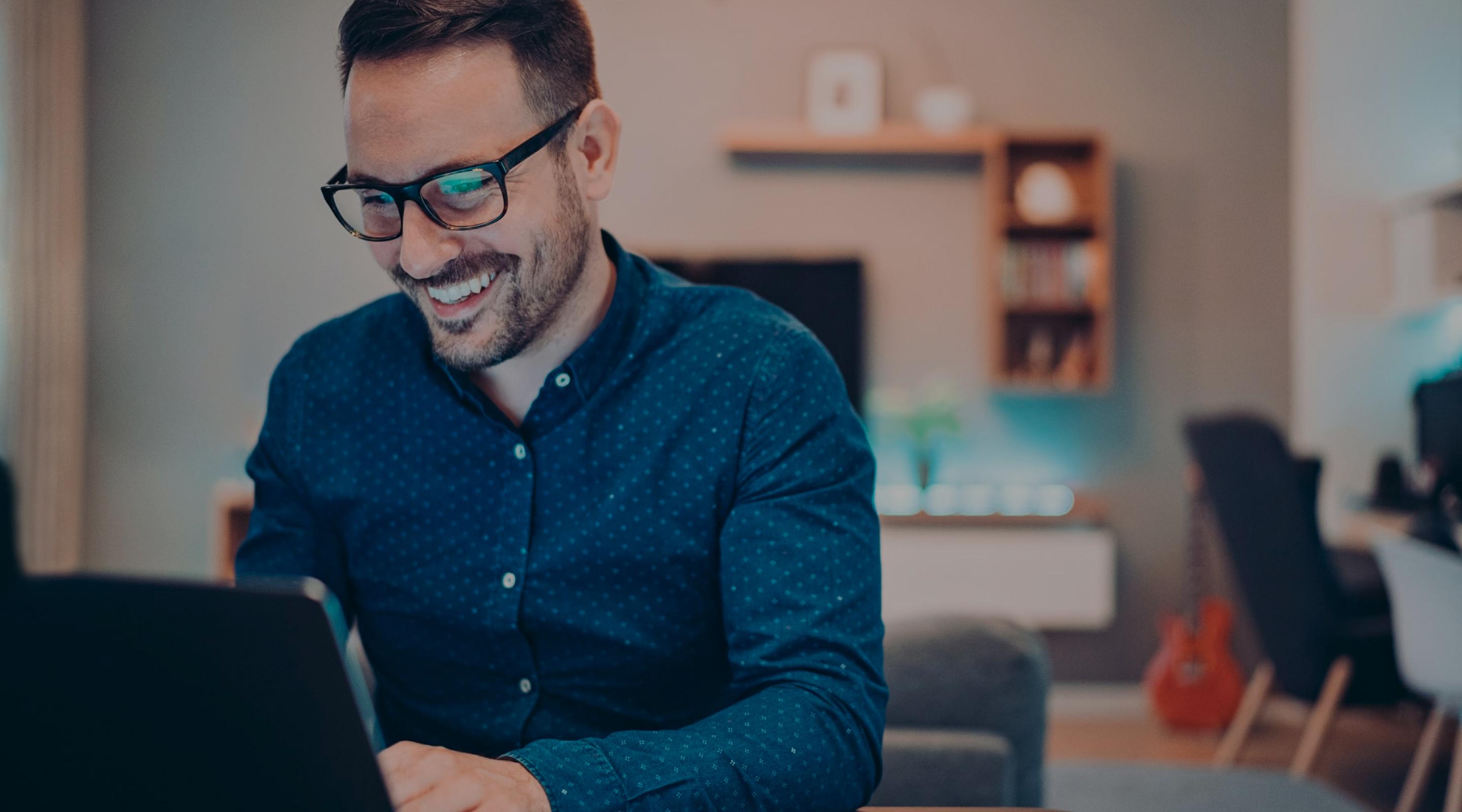 Our advise
The HP printer rejects the new cartridge with a message "...cartridge blocked by firmware because it contains a non-HP chip".
Your printer has been updated voluntarily or automatically. This update blocks the use of non-HP cartridges. We need a few weeks to reprogram our chips so that they are compatible again. You can contact your dealer to find out when the new versions are available.
Thank you for your message, we will get back to you soon!
An error occurred while sending the form by email
With Armor Print Solutions, quality without compromise

Known how
Quality at the heart of industrial processes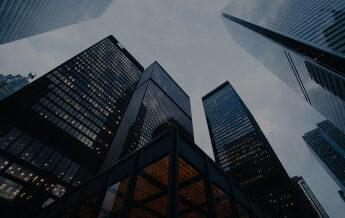 French roots, international scope

Partners
A wide range and solutions for all your needs