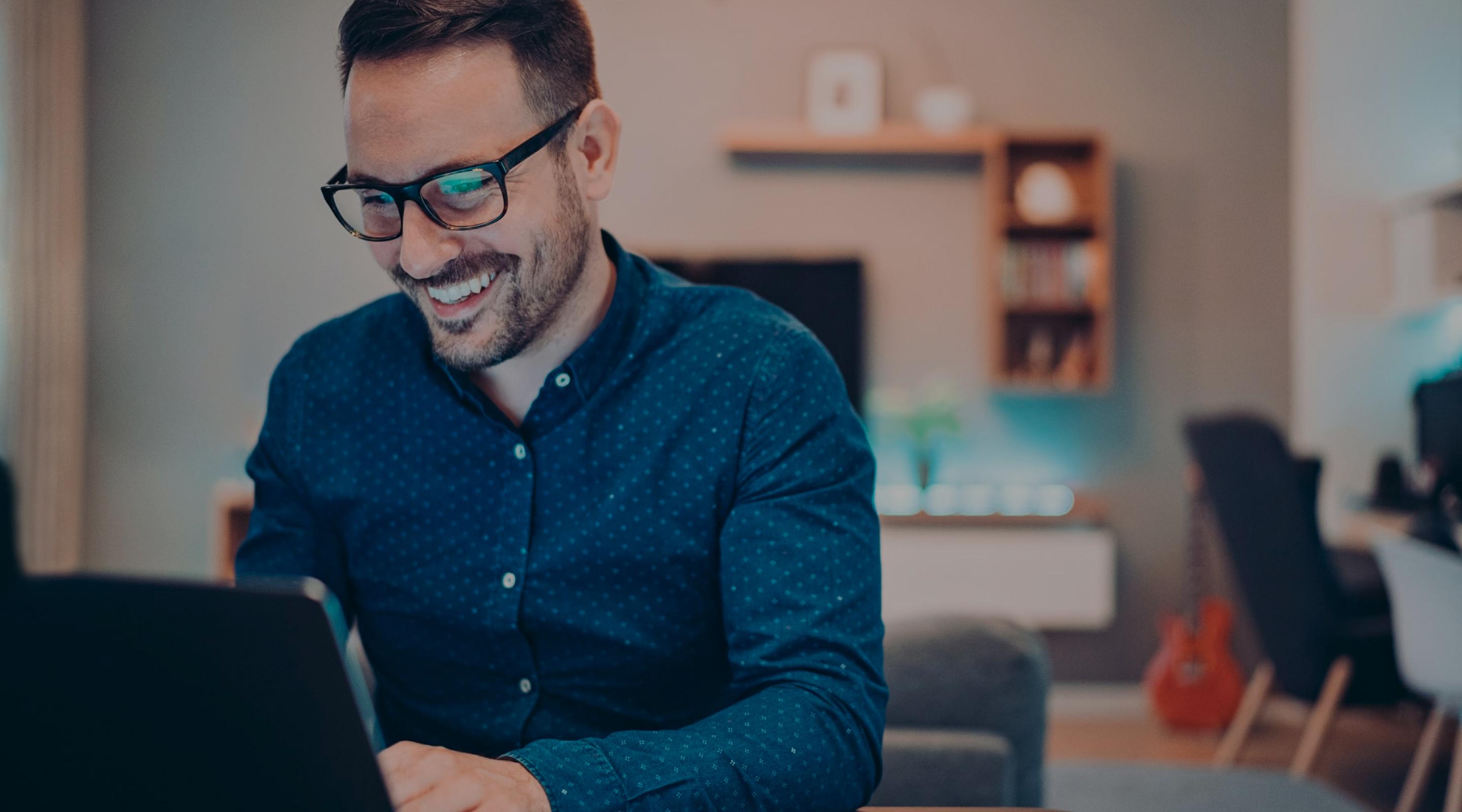 Our advise
Your laser printer gives a message "Problem with part" with "memory error 10.0300, 10.0301, 10.0302 or 10.0303" message.
This problem is probably related to a firmware update of your HP printer. You can exchange your cartridge at your reseller to get a cartridge with the latest version of chips compatible with the update.
Thank you for your message, we will get back to you soon!
An error occurred while sending the form by email
With Armor Print Solutions, quality without compromise

Known how
Quality at the heart of industrial processes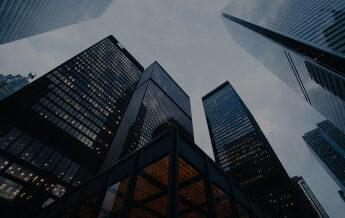 French roots, international scope

Partners
A wide range and solutions for all your needs