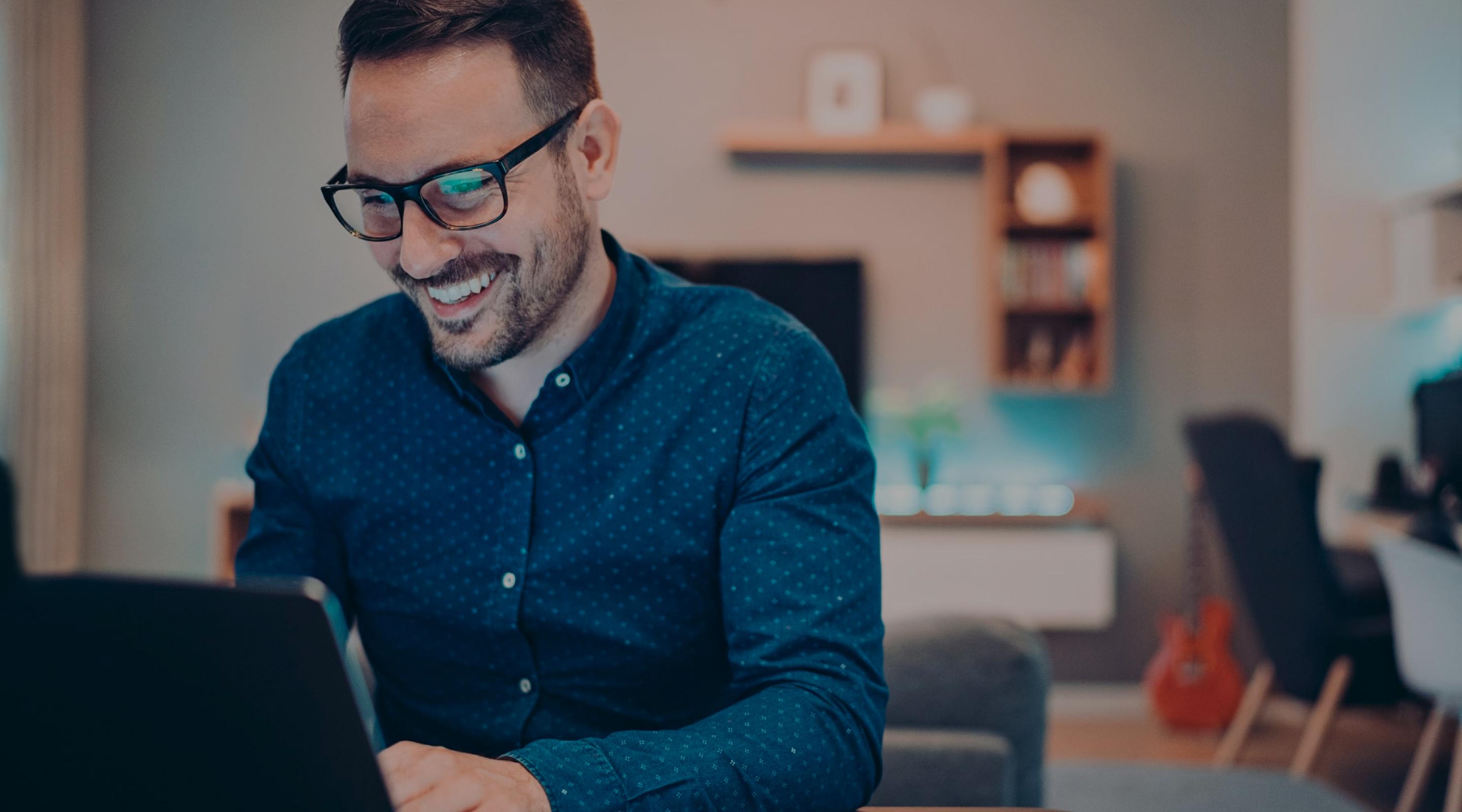 Our advise
Your printout is not satisfactory (lines, gaps, ...) with your copier. What should you do?
1- Remove the cartridge and visually check if an abnormal ink deposit is visible, in this case replace the cartridge. 2- If there is no external sign of failure, gently shake the cartridge so as to homogenize the powder distribution and then try printing again. 3- Test another cartridge in order to determine whether the origin of the fault is related to the cartridge or the printer. If the cartridge is responsible for the printing problem then replace it.
Thank you for your message, we will get back to you soon!
An error occurred while sending the form by email
With Armor Print Solutions, quality without compromise

Known how
Quality at the heart of industrial processes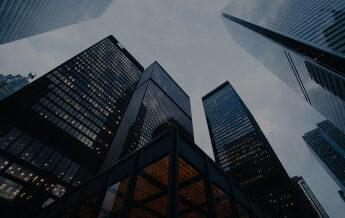 French roots, international scope

Partners
A wide range and solutions for all your needs