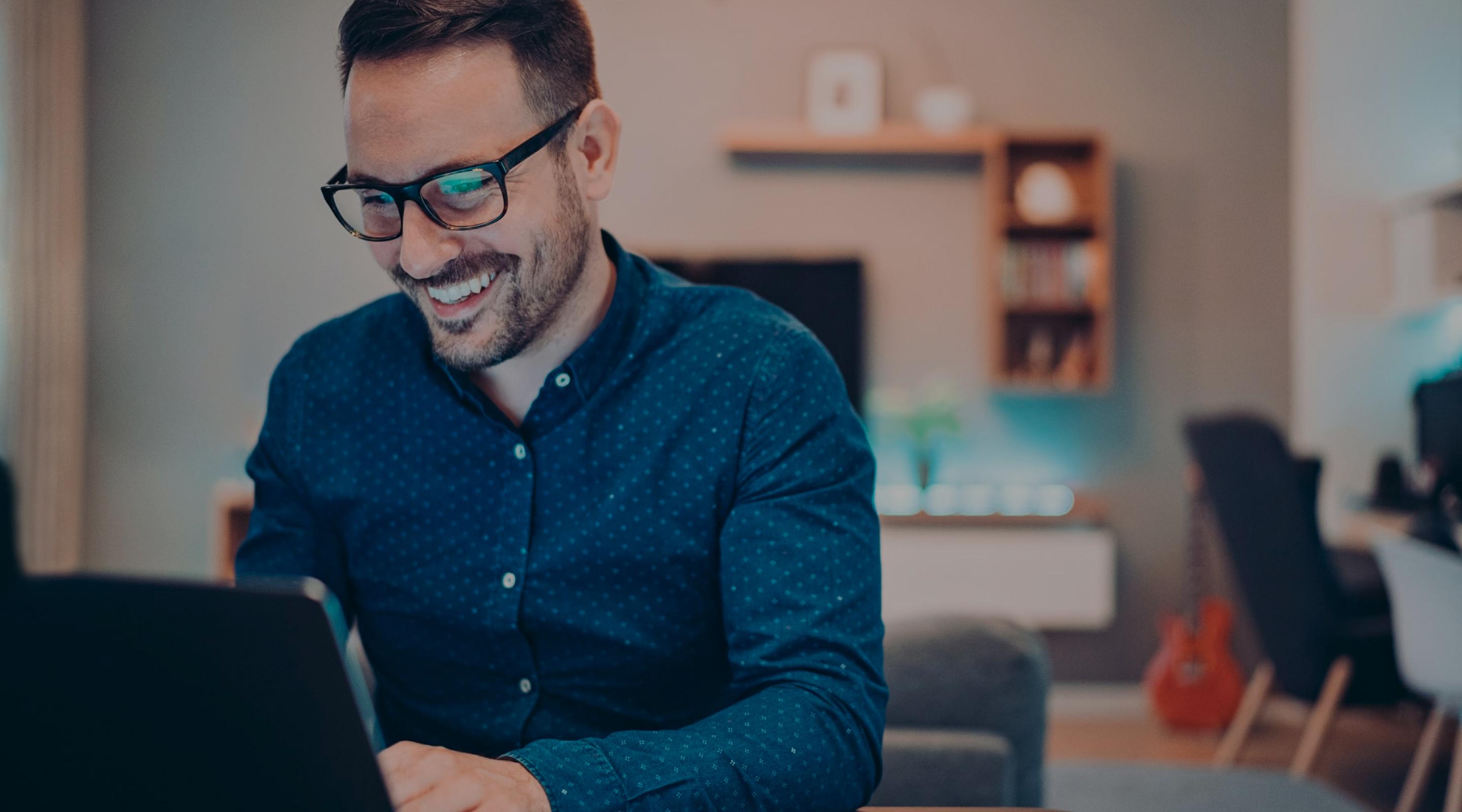 Our advise
The powder does not set properly on my labels printed with my Laser printer.
Check the configuration of your printer and the software used. In the parameters relating to the type of media, the "label" type must be selected. It is important to adapt the printer settings for the print media used.
Thank you for your message, we will get back to you soon!
An error occurred while sending the form by email
With Armor Print Solutions, quality without compromise

Known how
Quality at the heart of industrial processes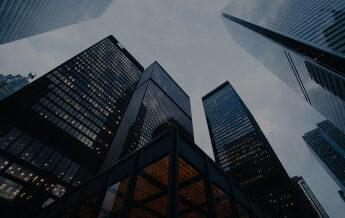 French roots, international scope

Partners
A wide range and solutions for all your needs