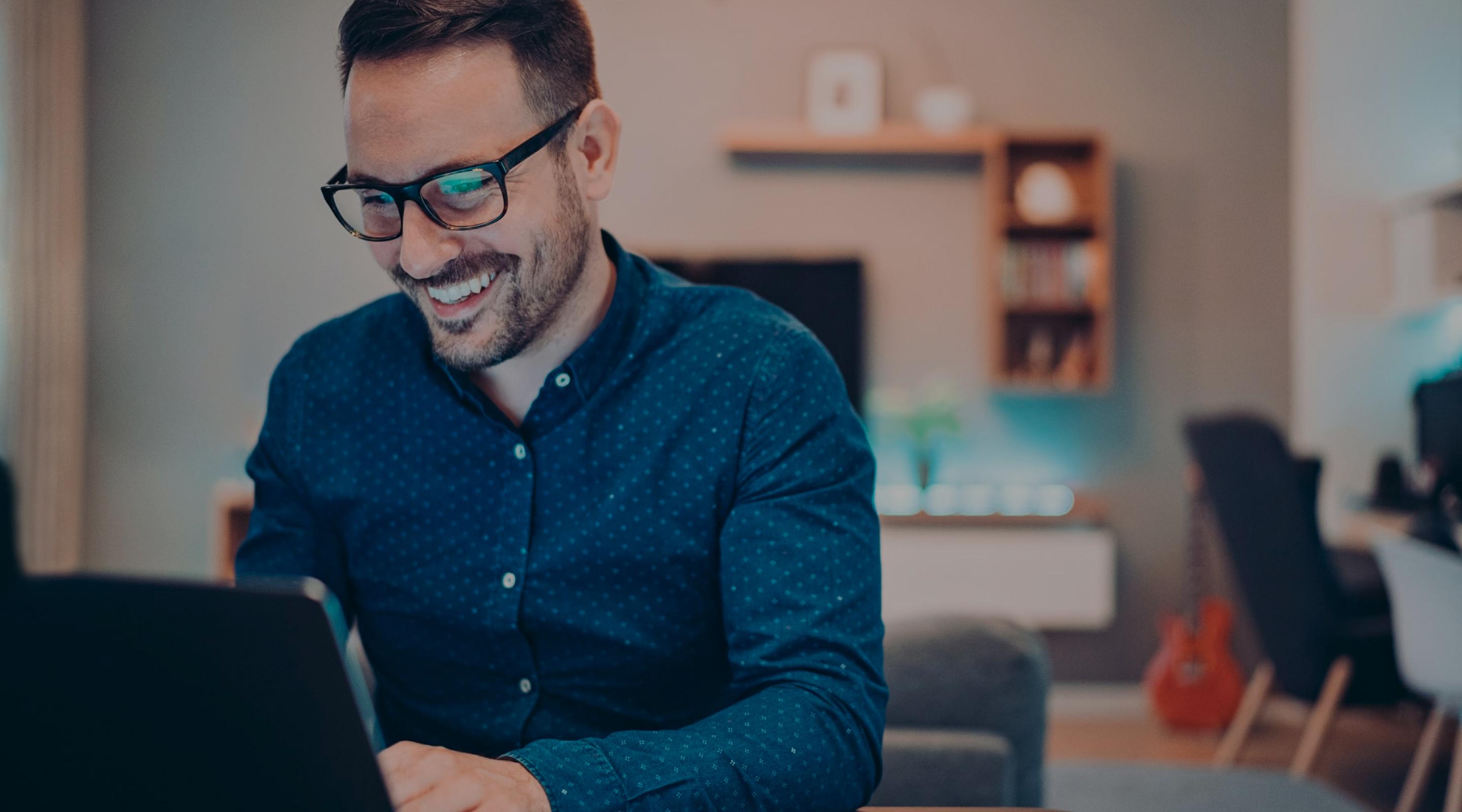 Our advise
The laser cartridge's yield seems to be shorter than expected. How can this be checked?
The autonomy of a cartridge depends on the type of prints made (photo, text, etc.). Printers are generally equipped with a printed sheet counter, which allows you to check the autonomy actually reached. Our cartridges are tested in laboratory according to the international standards ISO/IEC19752 and ISO/IEC 19798 in order to validate the autonomy. These standards are also used by the original manufacturers. They allow a reliable comparison. Several models of cartridges with different autonomies are sometimes available for the same printer. In this case, check the model used. Despite all the precautions taken during cartridge production, it is possible that a component may have failed and block the transfer of ink to the printouts. In this case, the cartridge should be replaced.
Thank you for your message, we will get back to you soon!
An error occurred while sending the form by email
With Armor Print Solutions, quality without compromise

Known how
Quality at the heart of industrial processes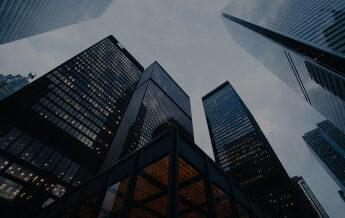 French roots, international scope

Partners
A wide range and solutions for all your needs