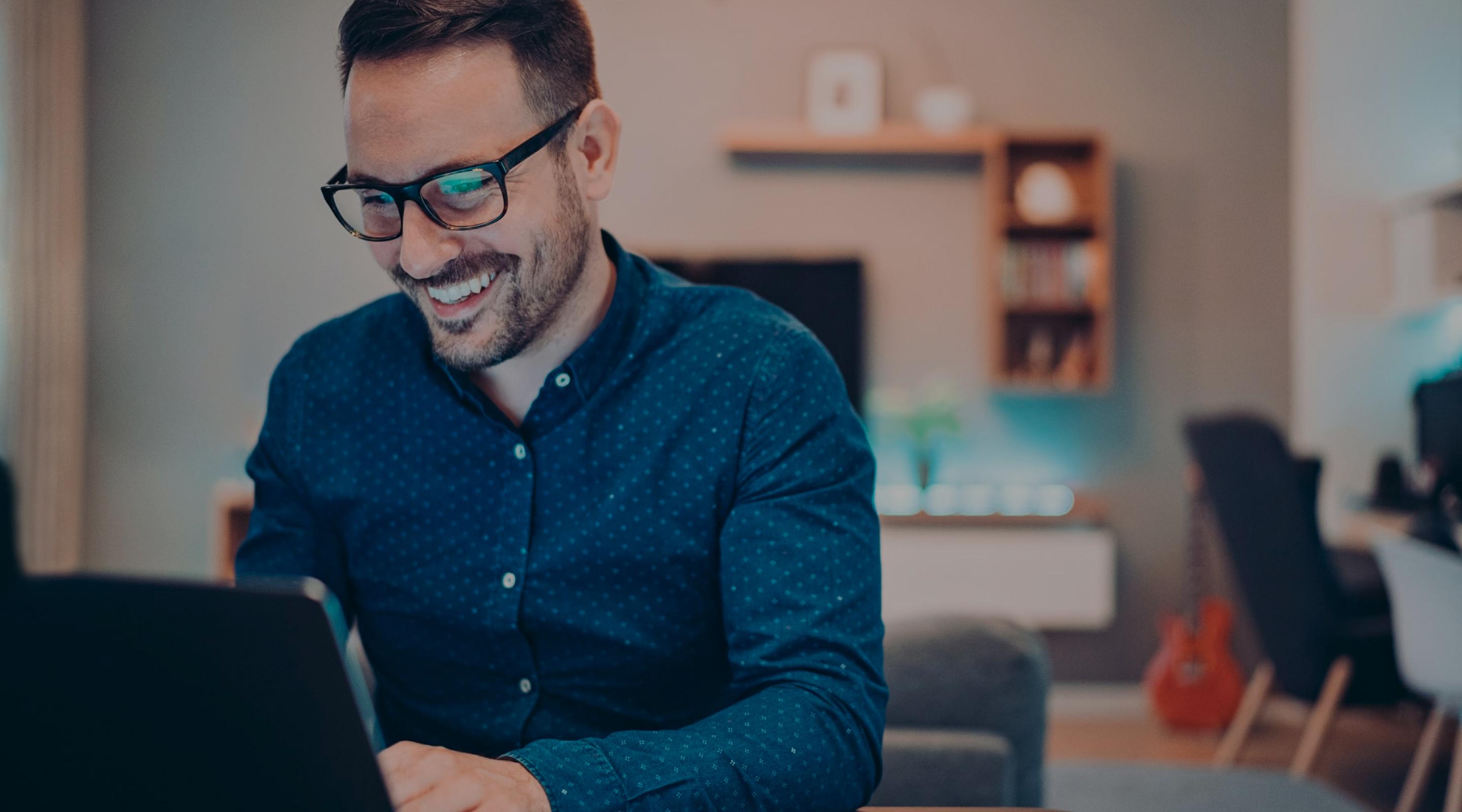 Our advise
The Laser printer Brother asks you to replace the consumable when you have just installed a new one?
1- Check that the cartridge is compatible with your printer. Some references are sometimes very close and cartridges may have similar designs but different electronic chips. 2- A manual reset procedure is systematic for the drums. A paper notice presenting the reset procedure is enclosed in the box. Refer to this manual, or the one provided on this page in the "related documents" section.
Thank you for your message, we will get back to you soon!
An error occurred while sending the form by email
With Armor Print Solutions, quality without compromise

Known how
Quality at the heart of industrial processes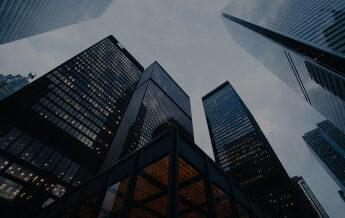 French roots, international scope

Partners
A wide range and solutions for all your needs